A New CloudCheckr Experience
CloudCheckr is re-imagining our product for the future with the launch of CloudCheckr CMx. With an innovative roadmap for 2020, this release has a powerful first wave of features to start that journey.
Highlights include a new, responsive user experience, highly scalable account and user management, and a robust and complete API.
Have we piqued your interest? Read on to get more details about these exciting new features and when they will become available to you.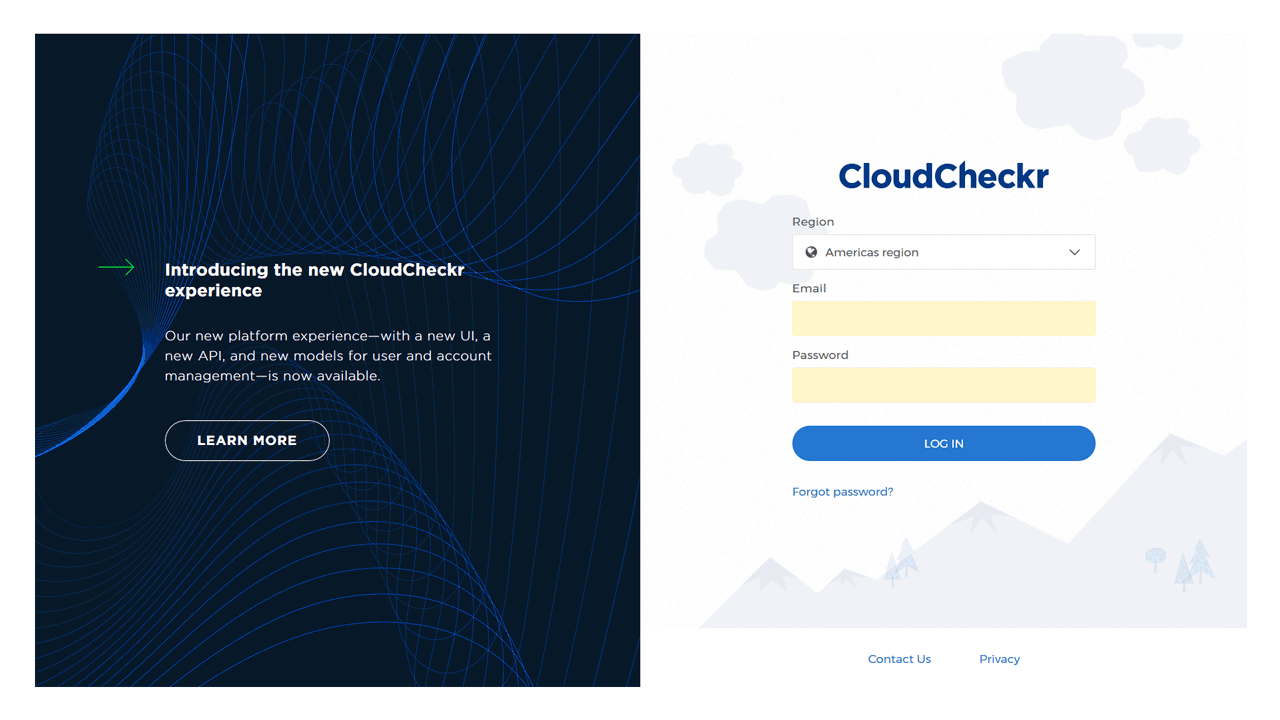 | | |
| --- | --- |
| Feature | Description |
| | Provides a consolidated view of the most important data across your cloud accounts. |
| | Allows you to switch between accounts anywhere in the application. |
| | Allows you create a folder structure using account groups to organize your cloud accounts. |
| | Helps you administer and manage access to CloudCheckr using a Role Based Access Control (RBAC) model. |
| | Lets you quickly access CloudCheckr modules like Resources, Automation, Cost, Billing, Total Compliance, and Security. |
| | Contains CloudCheckr's administrative and configuration options in one location. |
| | Offers a more intuitive and scalable API documentation system built on Swagger. |
| | Provides a quick visual snapshot of your cost data and lets you manipulate that data to fit the needs of your cloud environment. |
| Mobile Experience | Re-packages CloudCheckr into a responsive mobile platform that gives you 24/7 visibility into your cloud business. |
---
---