CloudCheckr FinanceManager: Azure Stack
This topic describes how to report Azure Stack consumption with CloudCheckr FinanceManager.
---
When deploying the Azure Stack Extraction template for CloudCheckr FinanceManager, some configuration is required within your Azure Stack environment and a lookup file needs to be created. The following process must be completed in order to report on Azure Stack consumption:
Create an CloudCheckr FinanceManager Enterprise Application in your Azure AD for authentication.
Configure a rate card lookup file.
Configure an extractor.
Configure a transformer.
Create your report.
---
Creating an Enterprise Application
In order for CloudCheckr FinanceManager to authenticate with Azure Stack, you will need to create an application in the Azure AD where you have registered your Azure Stack management node: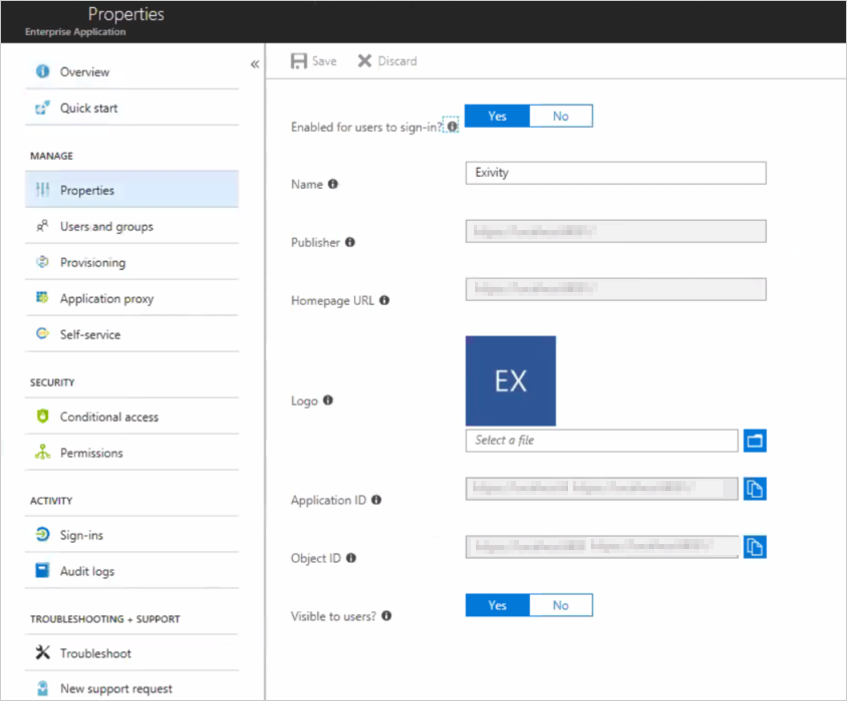 ---
---