Introduction to Reports in CloudCheckr FinanceManager
The graphical user interface (GUI) is a pure client-side application, which means it runs inside your web browser. It communicates with CloudCheckr FinanceManager REST-API to obtain data records, report data, and general configuration. This means all functionality available in the GUI can also be accessed programmatically.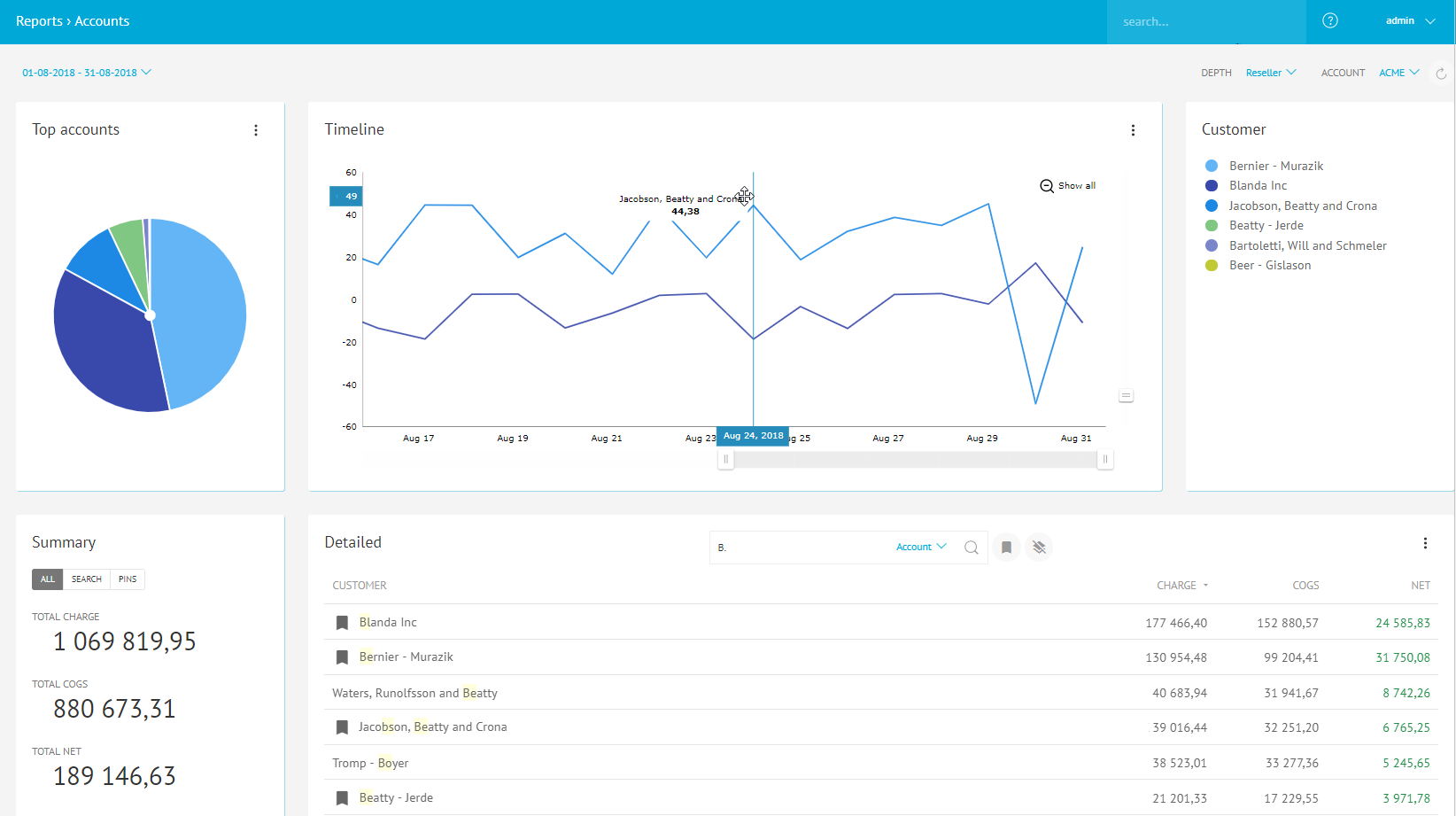 The interface allows you to do the following:
Develop extractors
Create transformer (ETL) tasks
Configure report definitions
Run graphical usage and Cost reports
Run textual usage and Cost reports
Manage users and roles
General configuration
White labeling
More features are added on a regular basis.
---
---